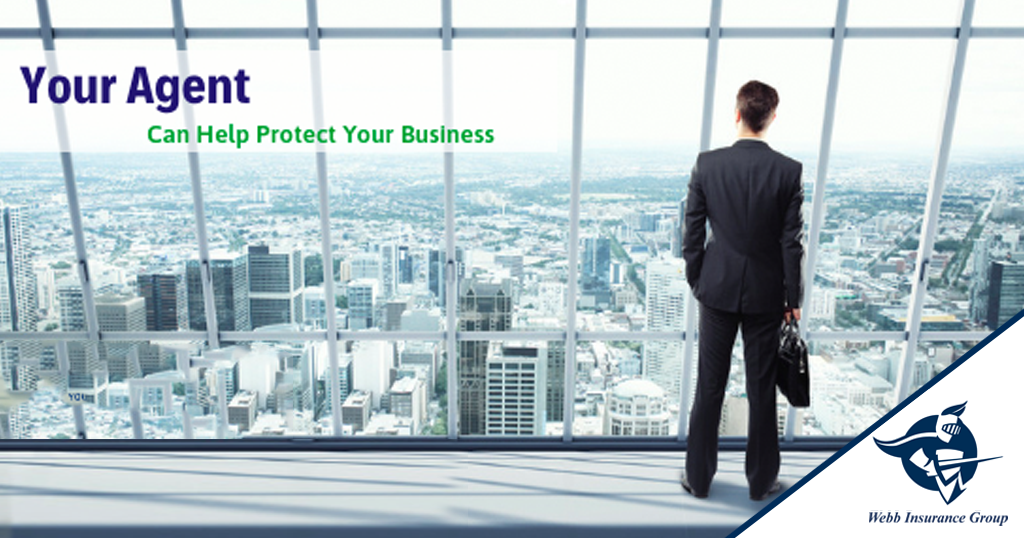 There are a lot of choices out there when it comes to insurance agents. Large companies, small companies, independent brokers – they are all competing for your business. So how do you determine who to work with? You always need to go with someone you feel comfortable with, but here are some qualities to look for that the best agents have to offer.
A Good Insurance Agent Has a Wide Variety of Products Available
When it comes to insurance, one size does NOT fit all. Every individual and business has their own set of circumstances that determine what kind of coverage they need and how much they can spend to attain the best protection. An independent broker, like Webb Insurance, works with multiple insurance carriers, each with their own unique niche products and guidelines. This allows us the opportunity to individualize every policy at the most competitive pricing.
A Great Insurance Agent Is Knowledgeable
Having a lot of policy options available does not mean much if an agent does not know how to make them work for their client. An experienced agent will know which carrier is the best choice for their client, based on their available products, and will have the ability to work with the underwriters to overcome any obstacles standing in the way of an approval.
Working with an agent that has access to a wide variety of products and who has the knowledge and experience to choose the appropriate carrier, and then structure your policy according to the specific guidelines of that carrier, is the best way to ensure you are getting the most complete protection possible for your family or your company.
A Superior Agent Will Always Put the Customer First
You should never work with an insurance agent that values their commission over the well-being of their client. You run the risk of being offered a policy based on how much money they will make on it – not on how well-suited it is for your situation.
At Webb Insurance, we develop long-term relationships with our clients based on our honest and trustworthy approach of always putting our clients' needs first. Our service sets us apart from our competitors and we have loyal clients and frequent referrals because of it. We always listen to our clients carefully in order to customize the right policies for them, and we are easy to contact with questions or concerns. Contact us at 847-235-6001 or ChrisWebb@insurancebywebb.com to see how working with the right agent can make a difference.
If you would like to contact us directly with specific questions, please fill out the form below and we will get back to you quickly.
Referenced article here