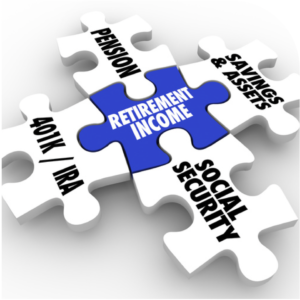 RETIREMENT STRATEGIES
Planning for retirement can be overwhelming. We make the process simple and show you how to avoid common, often costly, mistakes.
This complimentary educational seminar has been tailored to provide you with the insight you need to avoid potential pitfalls when planning for retirement.
You'll gain access to strategies to make strides in the right direction. Learn how to protect yourself and family from the challenges that we face from living longer.
Come meet our professional advisors and leave with the confidence to build a rewarding retirement.
Retirement Educational Seminar
Presented by Chris Webb
Wednesday, April 26th or Tuesday, May 2nd 6:30PM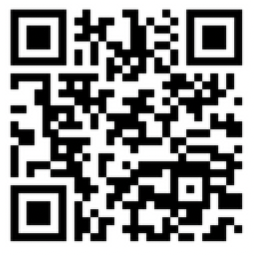 Scan with your iphone camera or call 847-235-6014 to RSVP by April 24
Meet the Team of Local Experts – Financial Advisor, Mortgage Broker and Estate Planning Attorney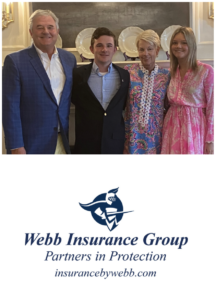 Registration: