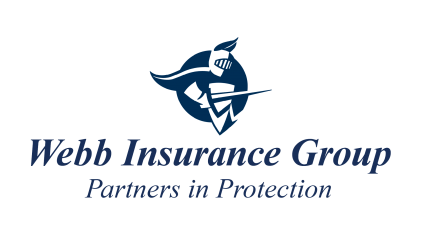 Call us at (847) 604-5434
250 E. Illinois Road,
Lake Forest, Illinois 60045
"It felt like Webb Insurance is your partner and not a vendor. They're accessible, reliable, and follow through."
- Tom N.
Start a conversation
See how we can surpass your boat insurance expectations, pain-free.
It is comforting to be a client of Chris Webb's at the Webb Insurance in Lake Forest, IL. They understood the complexity of my insurance, having a variety of policy types in multiple states. They are professional, caring and thorough.
I'm confident that my assets are protected by the coverage I now have and the insurance protection as it relates to my trust and LLC. Thank you!
- Karen Rasmussen