Our Team
Experienced Insurance Experts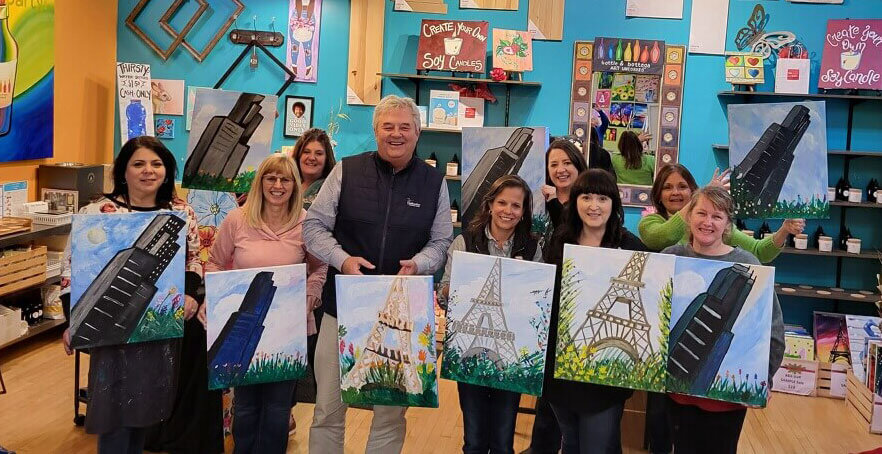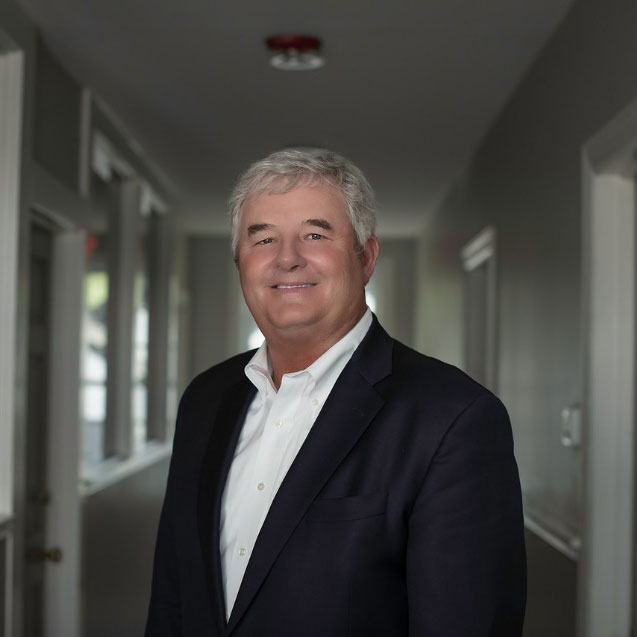 With a career in the insurance services spanning over three decades, Chris brings a wealth of knowledge to assessing and protecting your family, business or employees with insurance coverage. Our clients sleep better at night because they have a comprehensive plan for all their insurance needs.
Chris began his career in the insurance business shortly after graduation and in 2008, decided to open his own agency, Webb Financial Group. As an independent agent/owner, Chris and his team offers professional insurance advice specializing in designing comprehensive business insurance plans, group health and benefits plans, and financial plans for retirement. Products offered are Commercial and Personal Lines, Management and Professional Liability, Global Technology, Small Business Insurance, Homeowners, Auto, Renter, Condo, Life Insurance, Health Insurance, Medicare Insurance, Long Term Care, Short Term Care and Annuities. His philosophy is to focus on the big picture, and he provides assessment-based solutions to protect the client from the unexpected. We pride ourselves on providing the best personalized service for our clients.
Recently, Chris has grown Webb Insurance Group to offer specialty insurance for roofers, through the Roofer's Advantage division and Amateur Sports and Camps, through WestPoint Insurance Group.
As a graduate from Louisiana State University, Chris looks forward to the college football season to cheer his Tigers to victory and the possibility of a Bowl game!
When away from the office, Chris can be found on the golf course! Chris lives in Lake Forest with his wife and two children. He and his family are active members of Christ Church. Chris recognizes the importance of giving back to others and has partnered with Bernie's Book Bank and The Mother's Trust Foundation to provide resources for these vulnerable children. Chris is the former President of Lake Forest Bluff Rotary Club, an ambassador for the Lake County chapter of the First Tee youth golf network, and a member of the Economic Club of Chicago.
Contact us at 847-604-5434 to schedule a consultation.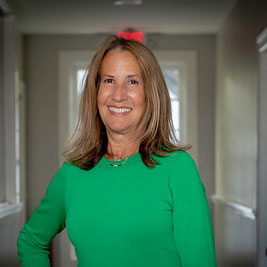 Susan Ehrhard is a third-generation insurance agent who has been in the insurance industry since 1983. She is licensed in Personal, Commercial, Life and Health lines of insurance and thoroughly enjoys working to provide solutions and prompt service to all of her clients. She is a graduate of Macalester College.
Susan grew up in Lake Forest and lives, with her husband Lou, in Lake Bluff. They have three sons. In her spare time, Susan enjoys pickleball, traveling, exercise, gardening and reading.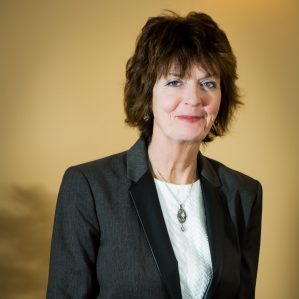 Linda graduated from college with a B.A. in English, and she uses her substantial writing and analytical skills to communicate benefits. She has worked on the Customer Service side of the business for several agencies. At Webb Insurance Group, she continues to help employers initiate, navigate and understand their employee benefits. In recent years, much of her time has been spent guiding employers through health reforms and compliance issues.
Linda is married and has two adult children. When she isn't focused on helping her clients, Linda enjoys reading, taking scenic bike rides and gardening.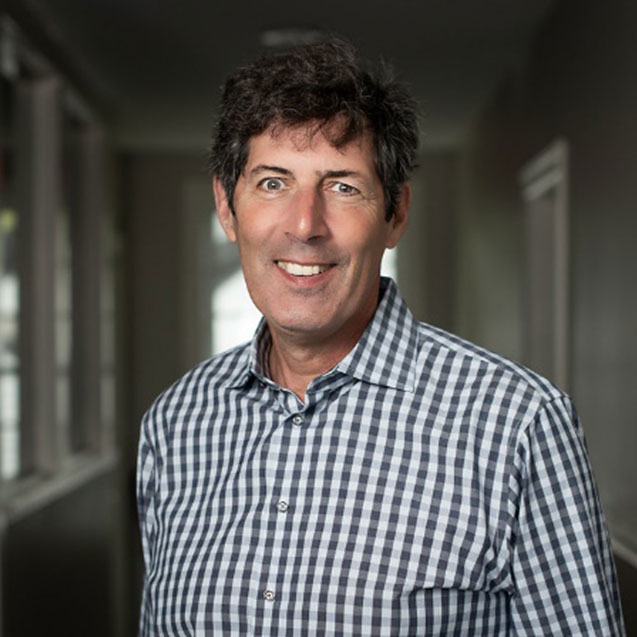 Michael has specialized in providing Roofer's insurance for over 25 years and runs the Roofers Advantage Program at Webb Insurance Group. He understands that Roofers' insurance needs to be easy to manage and fit your budget so you have the confidence that you have solid coverage.
Outside of work, Michael enjoys riding his bike throughout the Illinois trails and when the weather allows, you will often find him biking to work. He enjoys outdoor activities, reading a good book and cooking for his family. Mike is a longtime resident of Chicago who currently lives in Wilmette. He has two grown sons and a new granddaughter who he enjoys spending time with and watching her grow.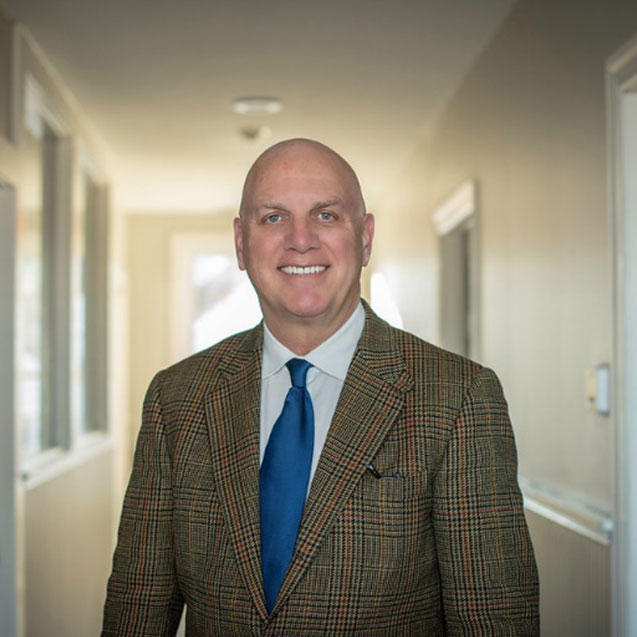 Matt Stockert joined the Webb Insurance Group team in 2020, with five years of intensive training in both Commercial and Personal insurance from a local independent agency. In addition, Matt brings to Webb almost forty years of customer service experience in financial services. Matt graduated from Loyola University-Chicago with a BA in Economics and received an MBA from the University of Chicago Booth School of Business.
When not prospecting new clients, Matt likes to spend his free time taking long walks with his lovely wife Debbie, working on his golf game, biking the numerous off-road trails in Lake County or enjoying a fine glass of Nero d'Avola served with a delicious plate of homemade pasta.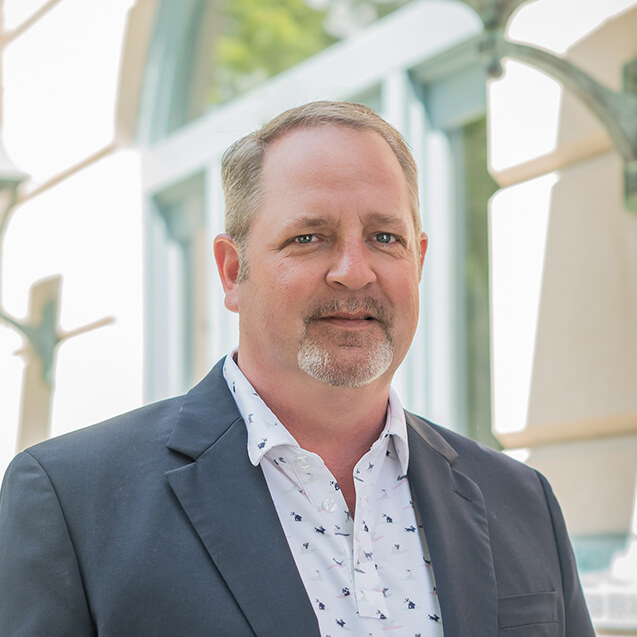 David has been living in the Lake & McHenry County area for the past 35 years. After graduating from Libertyville High School and Northern Illinois University, he became a licensed agent for property, casualty, life, and health and has serviced the needs of his clients throughout the Chicagoland area ever since. Now specializing in commercial coverage and the personal home and auto needs of his business clients and others, David can be found on the golf course or manning the grill outside of work. David and his wife, Brooke, have 3 children and reside in Crystal Lake.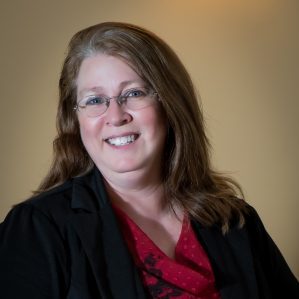 Susan graduated from Wichita State University with a Bachelor's in Business Administration. She has over 25 years of Sales Support, Office Administration, and Customer Service experience. In 2015, she joined Webb Insurance Group and a year later received her Illinois licenses for Life and Health. Susan is dedicated to her clients and currently supports our Group Health & Benefits Department.
She and her husband live in a northern suburb, and her activities outside of work include reading, sewing, movies, puzzles, and board games. As soon as the pandemic is over, Susan looks forward to returning to her volunteer work at the Grayslake Save-A-Pet, helping out at the Bristol Renaissance Faire, and continuing "Movie Nights/Board Game Nights" with friends and neighbors.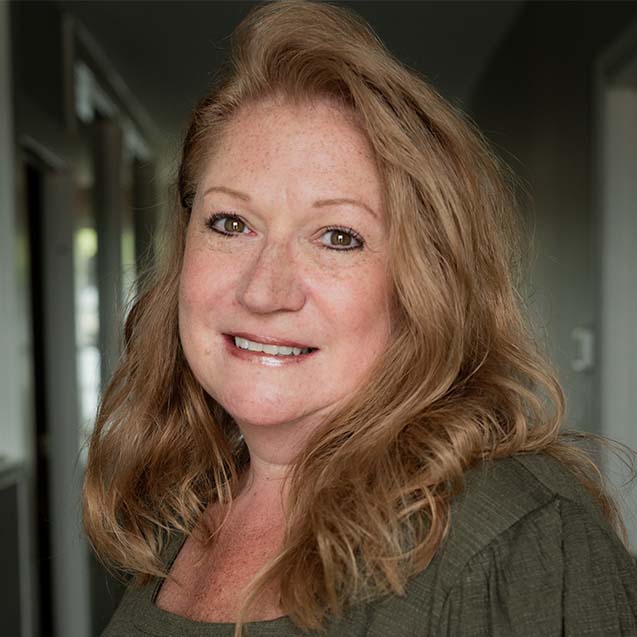 Robin Kliczko graduated from DePaul University in 1993, and has been in the insurance industry for the past 21 years. She specializes in life insurance, as well as disability insurance, Medicare and health insurance coverages for individuals. She enjoys working hard to meet the needs of the client and finding the best fit possible.
Robin and her husband Rob have three children and live in the northwest suburbs. When she's not working, she enjoys gardening, cooking and spending time with her family who are die-hard hockey fans.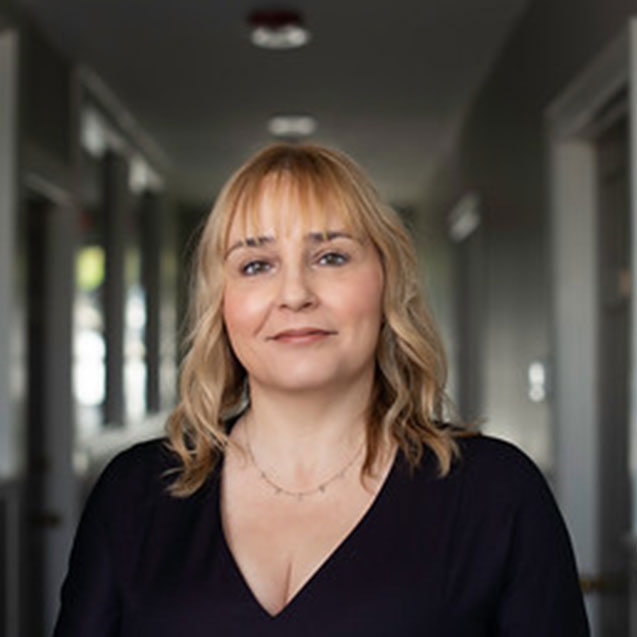 Stefani has been in the insurance industry for more than 10 years and is licensed in both Personal and Commercial lines. She understands that each of her clients has different needs and takes the time to discuss their individual situations so that they have the coverage they need.
Outside of work, Stefani enjoys spending time with her husband and two children baking and trying new recipes. When she isn't spending time with her family, she looks forward to attending yoga classes and discussing a good book with her book club.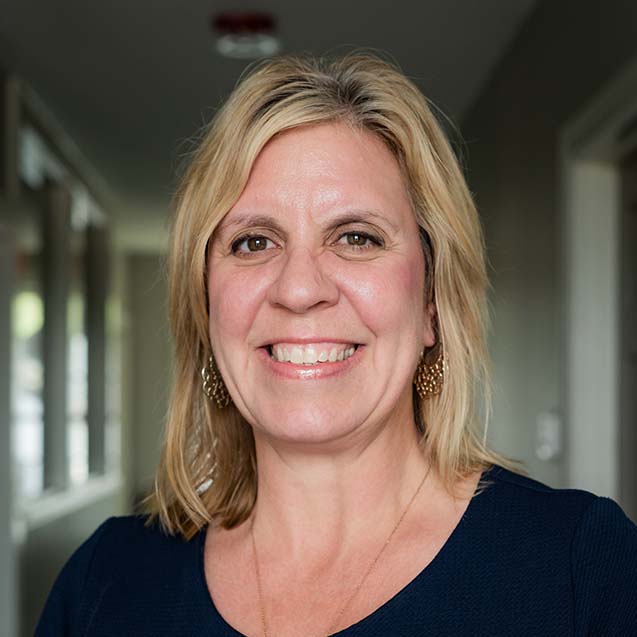 Kathryn is new to the team has been in the insurance industry for ten years now. She is licensed in personal lines insurance. She graduated from Columbia College with an Associate degree in Business. She prides herself on excellent customer service and listening to the client's needs to make sure they have the right coverages for their lifestyle. She lives in Gurnee Illinois with her husband and has two daughters and a cute Italian Greyhound named Savannah May. She loves to bike ride, travel, cook and restore old furniture. She is a big flea market gal!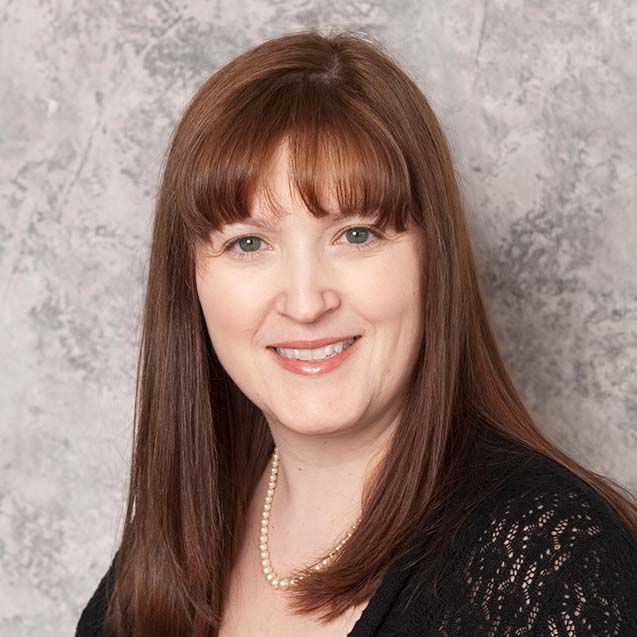 Angela manages and oversees Westpoint Insurance Group, a division of Webb Insurance Group that specializes in insurance for Amateur Sports, Camps, Special Events, Wedding and Travel. She is a fully licensed agent and account executive, specializing in Property and Casualty product sales. Angela is a graduate of Governors State University. Angela lives in La Grange, IL with her husband and two daughters.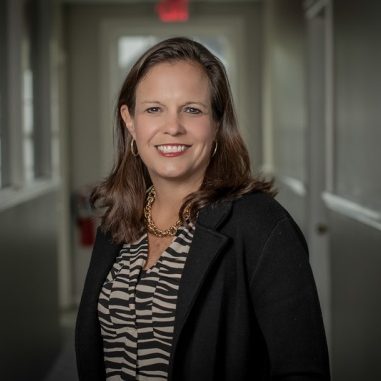 Jennifer is a graduate of Lake Forest High School and has lived in Lake Forest with her family for over 20 years. Jennifer spent 10 years at Starcom Worldwide, a division of Leo Burnett and 6 years working in the event planning industry overseeing event production and management. In 2020, Jennifer joined Webb Insurance Group as Director of Operations.
Outside of work, Jennifer enjoys spending time with her husband and two children, baking and taking long walks in the Open Lands with their Golden Retriever, Bailey. When spring arrives, you will find Jennifer attending the Lake Bluff farmer's market and picnics at Lake Forest beach.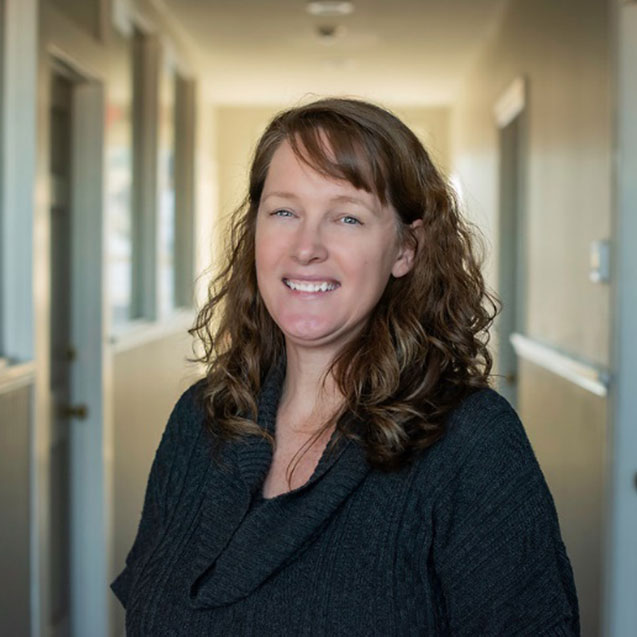 Renee started with Westpoint Insurance Group in May of 2019. She graduated from Michigan State University with a BA in Supply Chain Management. She lives in Hickory Hills with her husband and two daughters. Outside of work, Renee enjoys going camping and doing crafts.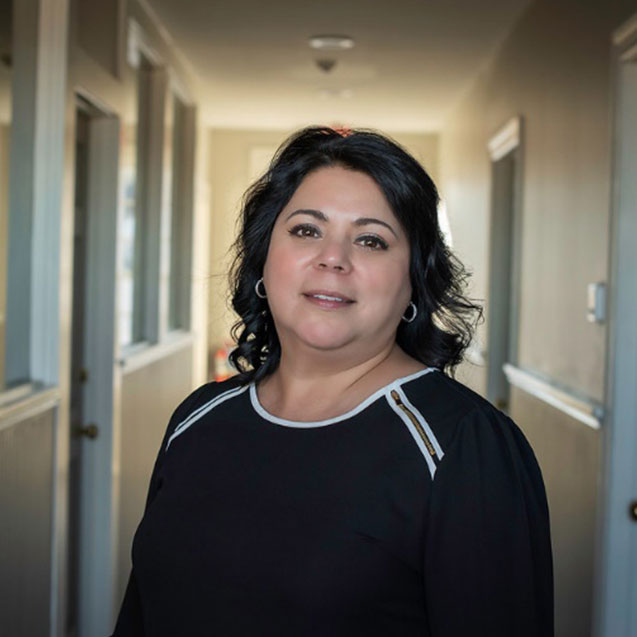 Claudia is the head of Accounting for Westpoint Insurance, a division of Webb Insurance Group. She has been with Westpoint since 2009. Claudia has a BA in Business Administration from Robert Morris University and currently lives in Chicago.
She loves to travel and trying new restaurants. When at home, she enjoys cooking with her family and friends, listening to music and dancing.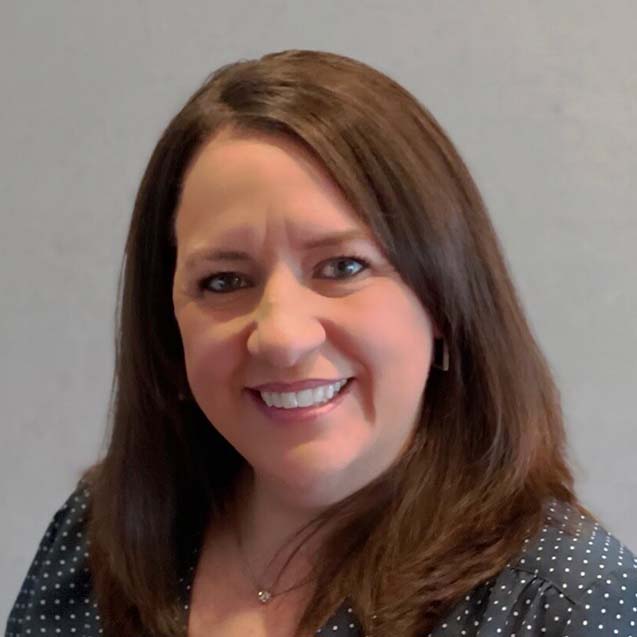 Renee is new to the WestPoint Insurance team since March of 2021. She is a graduate of Robert Morris University with a BS in Business Management. She lives in Palos Hills with her husband, son, and daughter. She enjoys staying active with her children's activities and spending time with her family in her spare time.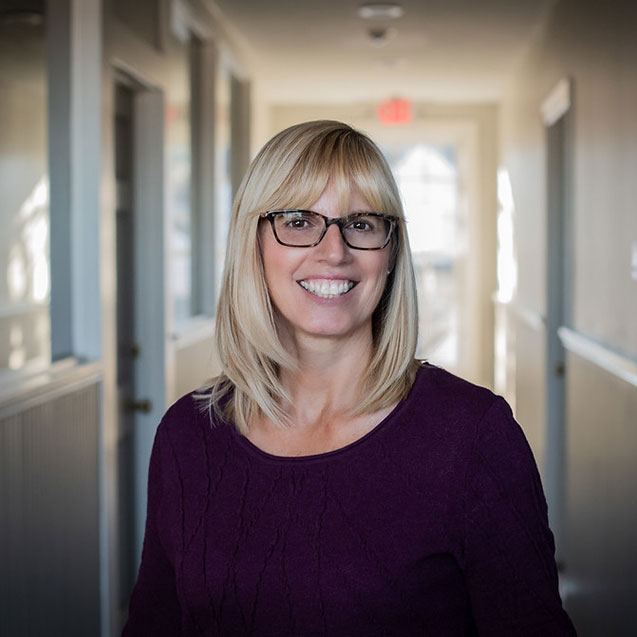 Samette has been a dedicated member of the Customer Service team at Westpoint Insurance Group for over 8 years. She has a bachelors in accounting from Governors State University. When she isn't addressing the concerns of her clients, she enjoys spending time with her husband, two grown children and their families.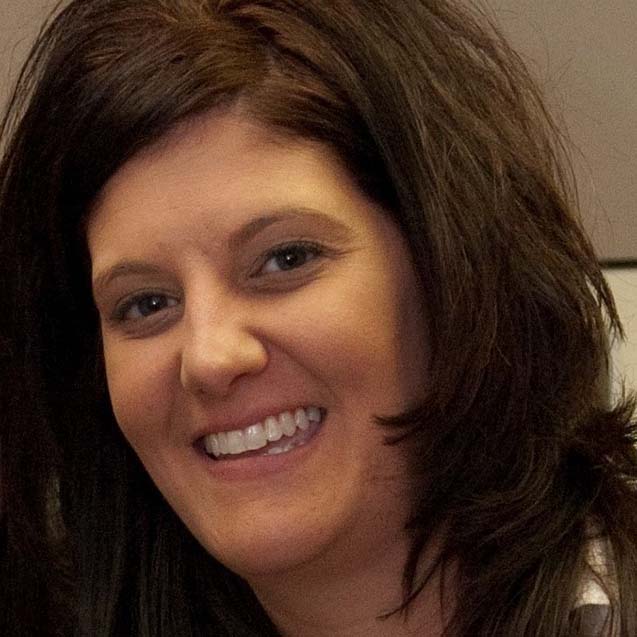 Annmarie started with Westpoint Insurance in January 2008. After taking a 2 year break to travel abroad she rejoined the team in March of 2022. Annmarie has over 13 years of experience, she specializes in sports insurance, camp and special event insurance. Annmarie is a full licensed agent and account executive.
She enjoys traveling and spending time with her husband and 4 kids, and her new grandson.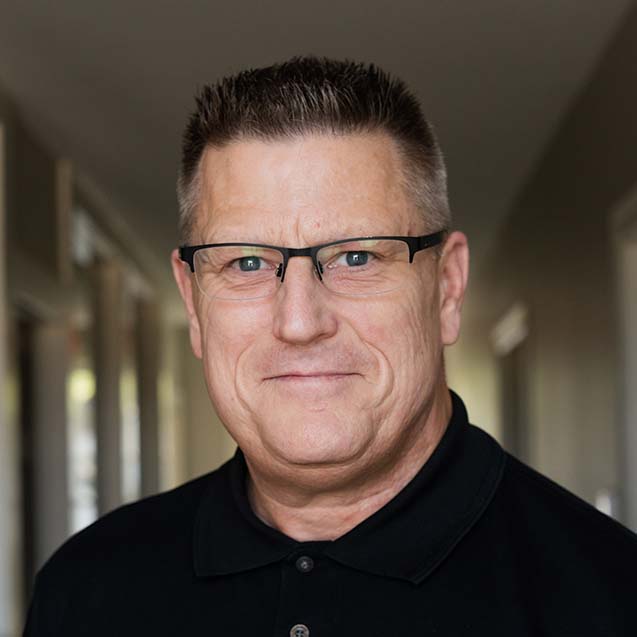 Paul has been in the Lake Forest area for the past 20 years and has raised his daughters here. They are Scouts through and through! He served with the Army and is a veteran. His last duty station just happened to be Fort Sheridan before it became the Town of Fort Sheridan. Paul has licenses in Property, Casualty, Health and Life. He specializes in the home healthcare market in commercial lines. When he is not providing excellent customer service and appropriate insurance advice, he is playing golf in his spare time. He also writes a blog column called "Useless Dribbles and Diatribes." It's a sarcastic satire on today's world.
Webb Insurance is so much more than words can describe. Chris Webb and his team always go the extra mile. They have been handling my family's insurance for many years now and they have never let us down.They have been great with keeping us in the loop and I genuinely feel like they care. I feel privileged to have them on my side.
- Avery Halminiak