Mother's Trust Foundation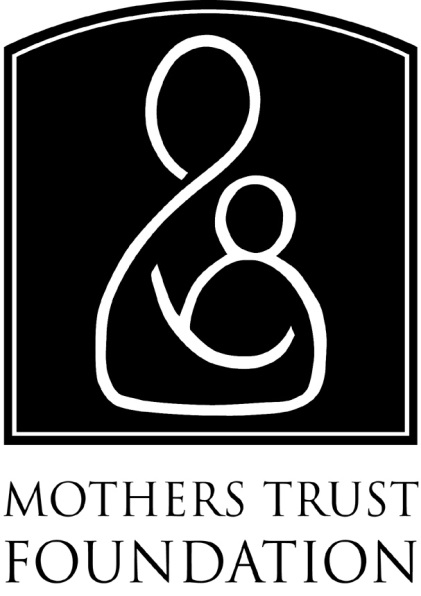 A highlight of February is Valentine's Day when we all have the chance to express our love and gratitude for friends, family and members of our community. One of our community partners, Mothers Trust Foundation, continues to see an increase in need from local agencies in Lake County. When Chris Webb heard there were more than 200 requests for car seats from families in Lake County in 2020, he was proud to lend a hand. The partnership between Mothers Trust and Webb Insurance Group kicks off in 2021 with a program to "Protect the Littlest Members of Our Community".
For each insurance policy reviewed, Webb Insurance Group will donate a new car seat to the Mothers Trust Foundation. There is no cost or obligation to have Chris review your current policy. In addition to the peace of mind of knowing if your insurance plan fully protects your home and family, you will also be helping to donate a car seat to a deserving family.
To start a conversation, please contact Chris Webb at 312-208-1096 or chriswebb@insurancebywebb.com.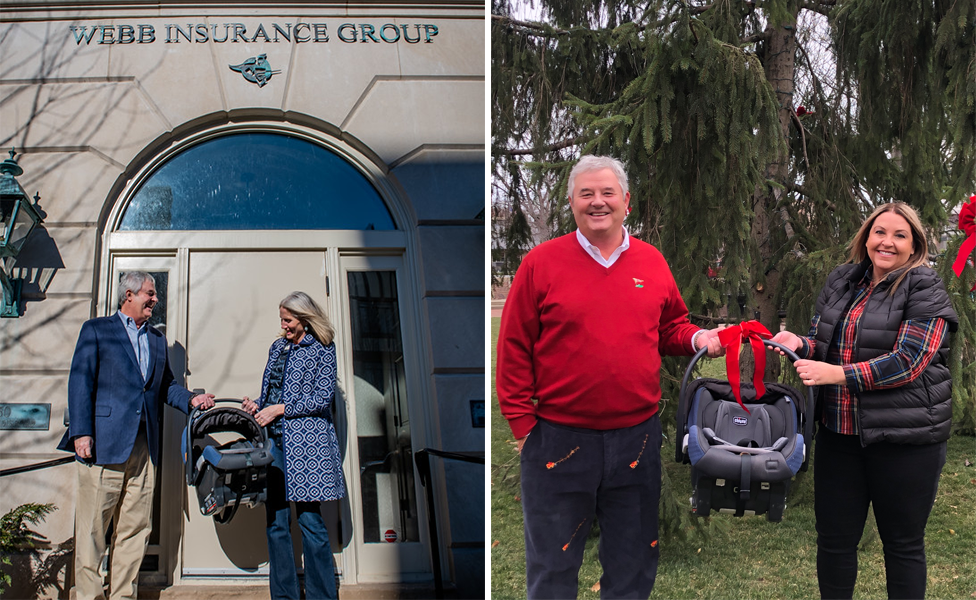 BIGGER AND BETTER
Webb Insurance Group Has Been Featured On 2021 October Issue Of Forest & Bluff Magazine.