PERSONAL INSURANCE
Properly protecting your family, home, assets and health with personal insurance is a necessity, but not all insurance agencies are the same. We are an independent insurance company, which means we work with many of the top insurers. What that means for you is a CHOICE. Your dedicated personal expert will work one-on-one with you to create a personalized solution, based on your specific situation, at the most competitive rate – and they will continue to be there for you when you need them in the future.
What is Personal Liability Insurance?
A personal insurance policy is designed to provide protection for personal items that might not be covered by other types of insurance policies, including renters' insurance or a home policy. In many cases, a renter's or homeowner's policy might not provide protection for personal items or only provide protection up to a certain limit. Personal insurance can provide the additional protection you need. A personal insurance policy might cover such items as cameras, collectibles, computer equipment, fine art, furs, jewelry, medical devices, musical instruments, sports equipment, and silverware. Personal insurance policies may have various features, including worldwide coverage. This means that coverage for covered items applies anywhere in the world, including when you travel on vacation or travel on business. A personal insurance policy may also include a replacement cost coverage feature without any type of deduction for depreciation. Replacement cost coverage also insures against accident direct physical damage and theft.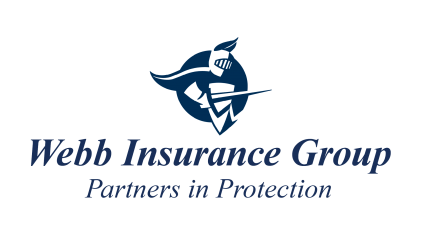 Call Us Today
(847) 604-5434
250 E. Illinois Road,
Lake Forest, Illinois 60045
"It felt like Webb Insurance is your partner and not a vendor. They're accessible, reliable, and follow through."
- Tom N.
We also have experience working with: Car Insurance, Boat Insurance, Home Insurance, Jewelry Insurance, Renters Insurance, Commercial Insurance, Commercial Auto Insurance, Directors & Officers Insurance, Workers Comp Insurance, Group Health Insurance, Dental Insurance, Vision Insurance, Disability Insurance, Life Insurance and Long Term Care.