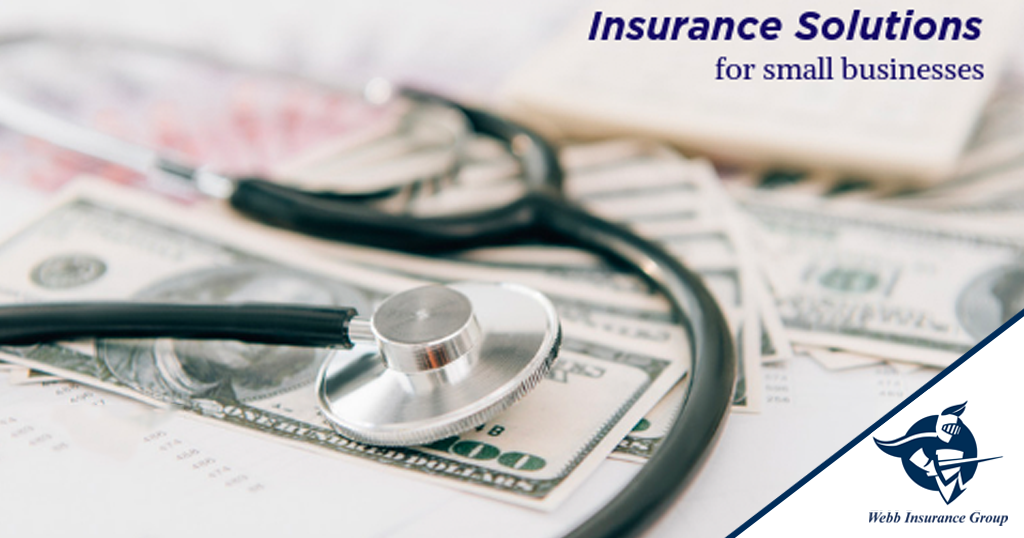 Small business owners are continually faced with the complex and often overwhelming issues of health insurance benefits options.  What type of worthwhile coverage is available for a small group?  What are effective ways to manage the costs?  How will it impact the business?
A partially self funded plan is one option that is different from standard health insurance plans and may offer some interesting benefits to a smaller employer.
What is a Partially Self Funded Insurance Plan?
Traditional health insurance plans require a company to pay set monthly premiums to the insurance provider, who assumes the responsibility of paying all medical claims.  At the opposite end, self funding means that the company itself pays its group medical claims as they are incurred, instead of paying monthly premiums to an insurance company.  Partially self funded plans are somewhat of a middle ground between these two options, with a portion of the monthly premium going into a reserve account which is used to pay employee or dependent medical claims.  Once the reserve account is depleted, the insurance company pays the remaining covered claims.
Benefits of a Partially Self Funded Plan
There are a number of benefits that a company can take advantage of when implementing this type of insurance option:
Lower rates based on employee health – these plans can be medically underwritten (generally groups of 50 or less), so if the group is healthy you can possibly save money
They typically cost less – an employer can save up to 25% or more off of standard small group rates
Company keeps unused funds – money that is left over in the reserve account at the end of the year stays with the employer, who can refund it back to the employees or leave it in the account to cover the following year's expenses.
Like any other health insurance plan, this type of plan should be carefully considered according to a company's specific circumstances.  Webb Financial Services can offer unique benefit options to companies of all sizes that want to maximize their benefit dollars.  Our knowledgeable advisors really listen to our clients' concerns and work closely with each of them to develop the right benefits package at the best rates.  Contact us at 847-235-6001 or ChrisWebb @ insurancebywebb.com for additional information.
For additional information or to ask a specific question, please complete the form below and we will get back to you soon
Additional information referenced here