LONG-TERM CARE, DISABILITY & LIFE INSURANCE
One of the most loving things you can do for your family is to make sure they are financially protected in the event of an unexpected accident, illness or death. We offer competitive plans for life insurance, disability insurance and long-term care coverage that will offer you peace of mind for the financial security of you and your family.
Life Insurance
Unexpected loss isn't part of anyone's personal plans, but it should be considered in your financial plans. Life insurance Policies offer a death benefit protection, a key component of any sound financial planning.
Disability Insurance
With disability insurance, individuals can supplement their incomes in the event that an illness or injury renders them incapable of working. At Webb, we offer options for both short and long-term disability, as well as various policies tailored to your financial and lifestyle needs.
Long-term Care Insurance
With healthcare costs on the rise, Long-Term Care Insurance is becoming increasingly important, as it helps pay for the care you need when you can no longer care for yourself. At Webb Insurance Group, we offer a variety of long-term care plans to help you take control of your medical future.
We maintain excellent relationships with dozens of insurance carriers and secure the best possible premium for your life and disability coverage needs.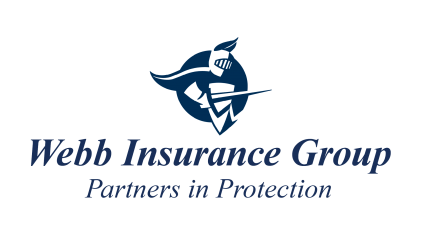 Call Us Today
(847) 604-5434
250 E. Illinois Road,
Lake Forest, Illinois 60045
"It felt like Webb Insurance is your partner and not a vendor. They're accessible, reliable, and follow through."
- Tom N.