ROOFERS' ADVANTAGE INSURANCE
With over 25 years of experience in the roofing industry, we provide quality, affordable insurance that protects your employees, your company and the public from bodily injury or property damage claims. We are looking out for your best interests and provide excellent customer service.
Insurance For Roofing Contractors
Insurance for roofing contractors is one of the largest expense items, next to labor and materials. Most states require insurance before they will allow the roofing contractor to obtain licensing. Do to the hazardous nature of roofing, many insurance companies avoid this class of business or provide policies with limited coverage.
View Our Roofers' Advantage Brochure
All Your Insurance Needs
General Liability
Workers Compensation
Equipment/Property/Inland Marine
Auto
Umbrella
Employee Benefits
Bonding – License and permit/Bid and performance
PEO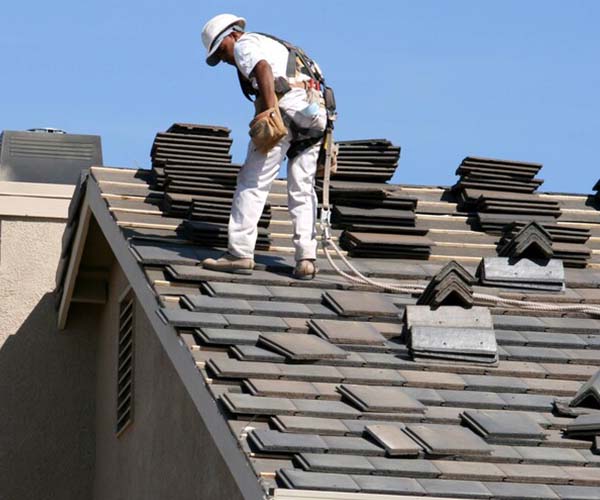 POLICY ENHANCEMENTS AVAILABLE
Nationwide coverage available in all 50 states
Open roof coverage
Uninsured subcontractors
Primary and non-contributory (ongoing and completed operation)
Per Project Aggregate
Blanketed additional insured
Waiver of subrogation
Multifamily coverage
Torch coverage
Home repair endorsement
NATIONWIDE COVERAGE
Worker's Compensation (injuries to employees while on the job)
Roofer Liability Insurance

Bodily injury to third parties
Property damage and loss of use
Product and completed operations – roofing material is defective or installation of the roof is subpar and causes damages
Medical payments
Personal and advertising injury

Installation floater – materials at jobsite
Building and equipment
Auto coverage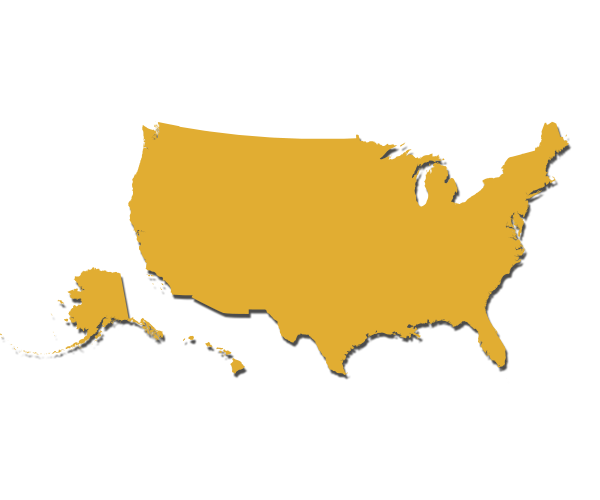 Advantages of Roofers' Insurance
From fixing shingles to sealing leaks, roofers can do it all and they make sure it's all done right. As a busy professional, you need roofers' insurance for roofers so you can focus on your work with the confidence of solid coverage behind (and below) you. Your insurance needs to be easy to deal with and fit your budget. That's what you get with Webb Insurance.
View Our Roofers' Advantage Brochure
Call Us Today
(847) 235-6013
250 E. Illinois Road,
Lake Forest, Illinois 60045
"It felt like Webb Insurance is your partner and not a vendor. They're accessible, reliable, and follow through."
- Tom N.
Get A Quote
See how we can surpass your commercial insurance expectations.