RENTERS INSURANCE
If you are a renter, you should know that your landlord's insurance policy will probably not protect your personal items inside the rental property. A good renter's insurance policy can provide protection for your belongings in the event of fire or theft. Our experts can help you find the coverage you need at an affordable rate.
What Is Renters Insurance and What Does It Cover?
Renter's insurance is a specific type of policy that offers protection for home valuables that a renter owns. This type of insurance may be advisable if you rent a property rather than own it and your landlord's property coverage does not cover your personal belongings. Renter's insurance may provide coverage for such personal items as computers, electronics, furniture, and more. A renter's insurance policy may cover losses resulting from fire, wind, storms, lightening, weight of ice, freezing, sleet, or snow. Additionally, a renter's insurance policy may provide coverage for losses resulting from vandalism, theft, vehicles, aircraft, and riots. Some types of renter's insurance policies may also provide liability coverage to renters. When purchasing a renter's insurance policy, you may be able to customize your policy to suit your specific budget and lifestyle. Renter's insurance can help to mitigate the impact of a break-in, the injury of a visitor, or damage resulting from a weather-related event.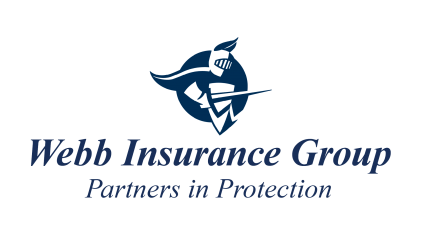 Call Us Today
(847) 604-5434
250 E. Illinois Road,
Lake Forest, Illinois 60045
"It felt like Webb Insurance is your partner and not a vendor. They're accessible, reliable, and follow through."
- Tom N.
We also have experience working with: Car Insurance, Boat Insurance, Home Insurance, Jewelry Insurance, Renters Insurance, Commercial Insurance, Commercial Auto Insurance, Directors & Officers Insurance, Workers Comp Insurance, Group Health Insurance, Dental Insurance, Vision Insurance, Disability Insurance, Life Insurance and Long Term Care.