PERSONAL UMBRELLA POLICY
An umbrella policy is an additional form of insurance that picks up when your regular home and auto policies hit their coverage limits. This important insurance can save you from financial disaster if you are the target of a lawsuit. Our experienced expert can help determine which policy is right for you.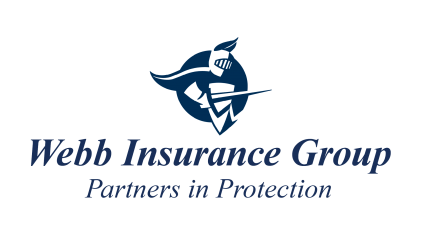 Call Us Today
(847) 604-5434
250 E. Illinois Road,
Lake Forest, Illinois 60045
"It felt like Webb Insurance is your partner and not a vendor. They're accessible, reliable, and follow through."
- Tom N.
We also have experience working with: Car Insurance, Boat Insurance, Home Insurance, Jewelry Insurance, Renters Insurance, Commercial Insurance, Commercial Auto Insurance, Directors & Officers Insurance, Workers Comp Insurance, Group Health Insurance, Dental Insurance, Vision Insurance, Disability Insurance, Life Insurance and Long Term Care.