MEDICARE PART D, PRESCRIPTION DRUG COVERAGE
Whether you are new to Medicare or a current beneficiary, we can help you navigate your options, so you'll have peace-of-mind knowing you have the best plan to meet your personal healthcare needs.
As an "Independent Insurance Company," Webb Insurance has partnerships with many, major insurance carriers across the U.S. so we can work with a variety of companies to find the exact, customized plan that is the best fit for you.
Medicare Supplement Insurance
Covers expenses that Medicare Part A and Part B do not cover
Provides help paying for deductibles, copays and coinsurance associated with Original Medicare, so you have less out of pocket expenses
Medicare Advantage (PART C)
Covers the same services as Original Medicare, also known as Part C
May offer certain benefits that Medicare does not offer such as dental and vision care
Some may include prescription drug coverage
Prescription Drugs (PART D)
Known as Part D, this insurance helps pay for prescription drugs
Prescriptions drugs are not covered under Original Medicare
Must enroll when first eligible otherwise you will pay a penalty later on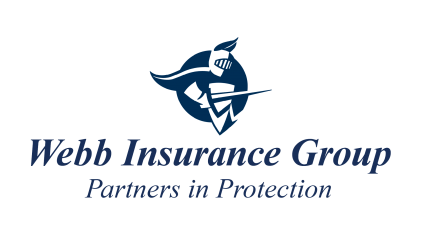 Call Us For Medicare Information and Quotes 847-979-5739
250 E. Illinois Road,
Lake Forest, Illinois 60045
"It felt like Webb Insurance is your partner and not a vendor. They're accessible, reliable, and follow through."
- Tom N.