JEWELRY INSURANCE
Some jewelry is typically covered under a standard home insurance policy. But often times the value of certain pieces, such as an engagement or wedding ring, or other precious gemstone jewelry, exceeds the allowable limits. We can offer an affordable extra policy that can provide additional coverage for loss, theft or damage to high-value pieces.
Fully Insure Your Jewelry and Engagement Rings
In some cases, personal items may not be covered by a homeowner's insurance policy. This is sometimes the case with jewelry above and beyond a certain monetary figure. Jewelry insurance protects all types of jewelry, including engagement and wedding rings, watches, necklaces, bracelets, earrings, and more. Specialized jewelry insurance policies offer comprehensive coverage for such scenarios as unexplained loss of jewelry of jewelry that might not be covered by a warranty, renter's insurance or standard homeowners' insurance policy. It's not uncommon for a standard insurance policy to have a limit for losses of certain types of jewelry. For instance, a standard insurance policy might have a $1,000 limit for jewelry theft. Jewelry insurance offers an additional layer of protection for jewelry. In cases in which the full value of jewelry may not be covered by a regular insurance policy, it is advisable to obtain jewelry insurance to protect the full cost of your jewelry.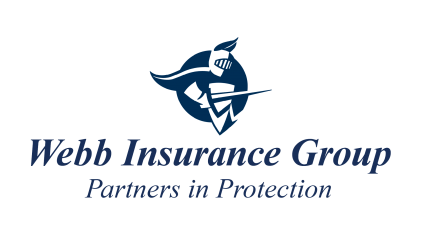 Call Us Today
(847) 604-5434
250 E. Illinois Road,
Lake Forest, Illinois 60045
"It felt like Webb Insurance is your partner and not a vendor. They're accessible, reliable, and follow through."
- Tom N.
We also have experience working with: Car Insurance, Boat Insurance, Home Insurance, Jewelry Insurance, Renters Insurance, Commercial Insurance, Commercial Auto Insurance, Directors & Officers Insurance, Workers Comp Insurance, Group Health Insurance, Dental Insurance, Vision Insurance, Disability Insurance, Life Insurance and Long Term Care.