INDIVIDUAL DENTAL PLANS
Going without health insurance can be extremely expensive in the long run. We specialize in obtaining the best insurance plans for families and individuals so you can have peace of mind knowing you are protected. Your personal Webb expert will identify and explain all the options available to you.
Whether you need a short-term policy to fill the gap between jobs, or a major medical plan, we'll work with you to secure the best solution that meets your needs. We also offer ancillary products, such as accident medical expense, critical illness and dental to offset some of the high out-of-pocket costs associated with individual health plans.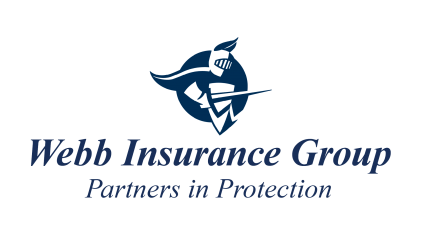 Call Us Today
(847) 604-5434
250 E. Illinois Road,
Lake Forest, Illinois 60045
"It felt like Webb Insurance is your partner and not a vendor. They're accessible, reliable, and follow through."
- Tom N.