GROUP HEALTH INSURANCE
Employees want good health insurance, so offering an affordable option is a good way to attract and retain an effective workforce. This can present a financial challenge to some small businesses, but we work with many insurance carriers and can provide solutions that work for your company and fit within your budget.
Common Challenges
Navigating complexities of employee benefits
Handling the mess of paperwork that accompanies open enrollment
Low levels of employee participation in benefits offered
Giving employees an easy, streamlined benefits enrollment experience
Dealing with employee questions about benefits throughout the year
Improving employee health resulting in lower costs for the employer
Engaging employees in actually using their benefits
Our partner, Maxwell Health, gives you an employee benefits operating system that redesigns the way you manage benefits, takes you completely paperless, and engages your employees with an awesome mobile app to access their benefits and stay healthy throughout the year. We provide this solution at no additional cost to our clients.
Group Health Insurance Plans
We believe that employers with 5, 50, or 500 employees should have the same technology and benefit offerings as a Fortune 500 company. For this reason we have partnered with Maxwell Health to provide employers an employee benefits operating system that changes the way they manage your benefits. No more paper, enhanced benefit options without adding any cost to the company bottom line and a mobile app that helps your employees become better benefit consumers.
What Is Group Health Insurance?
Group health insurance refers to a specific type of insurance plan that offers healthcare coverage to a specific group of individuals. Group health insurance plans are often one of the most significant benefits offered by employers. The same benefits are typically offered to all of the employees covered by group health insurance.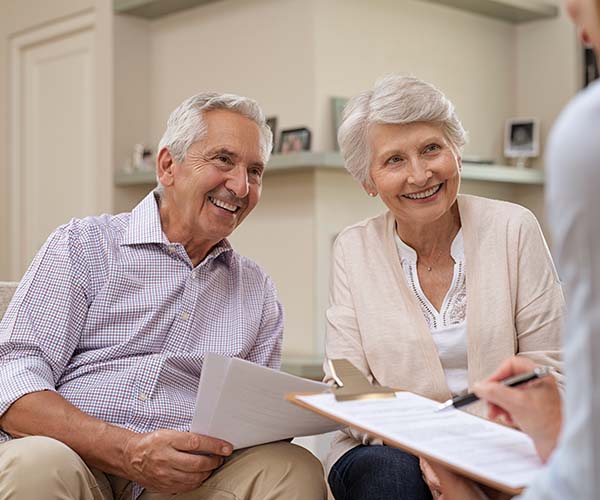 Small Business Health Insurance
One of the benefits of group health insurance is that such plans typically have a lower cost per participant than do comparable individual health insurance plans. The lower cost of group health insurance is due to the fact that risk is spread across the entire group. Group health insurance plans may offer medical care for participants and/or their dependents directly or through reimbursement. A variety of group health insurance plans are usually available to meet the specific needs of employers and their employees. Various group health insurance business plans may be appropriate for small, mid, and large-size businesses.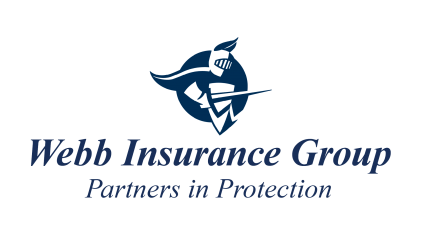 Call Us Today
(847) 604-5434
250 E. Illinois Road,
Lake Forest, Illinois 60045
"It felt like Webb Insurance is your partner and not a vendor. They're accessible, reliable, and follow through."
- Tom N.
We also have experience working with: Car Insurance, Boat Insurance, Home Insurance, Jewelry Insurance, Renters Insurance, Commercial Insurance, Commercial Auto Insurance, Directors & Officers Insurance, Workers Comp Insurance, Group Health Insurance, Dental Insurance, Vision Insurance, Disability Insurance, Life Insurance and Long Term Care.