COMMERCIAL INSURANCE
Because each company is different, you need an experienced, local expert to help you determine which insurance coverage your business would most benefit from. We will customize a policy that effectively protects your business and your employees, based on your specific needs.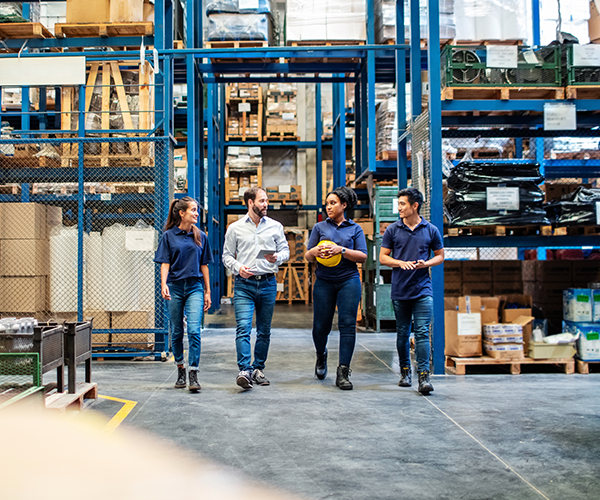 What is Commercial insurance?
Commercial insurance is a type of insurance purchased by a business. This type of insurance can provide protection to businesses against a variety of different types of losses. The various losses covered by commercial insurance include property damage, theft, and liability. In addition, commercial insurance may provide coverage for employee injuries and business interruption. Without commercial insurance in place, a business owner could put his or her business at risk for a loss of income.
Personal property and personal money could even be put at risk if a business owner does not have sufficient coverage. Customized policies may be available for small to mid-size businesses. The cost and amount of coverage may vary. In choosing the right type of commercial insurance policy, it's important for business owners to consider a variety of factors, including the business's annual income and various risks that may be incurred by the business to determine an appropriate coverage amount.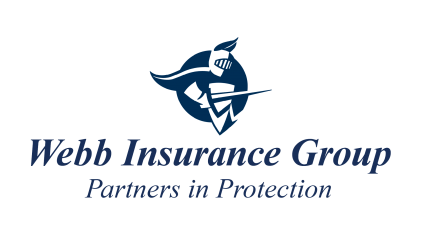 Call Us Today
(847) 604-5434
250 E. Illinois Road,
Lake Forest, Illinois 60045
"It felt like Webb Insurance is your partner and not a vendor. They're accessible, reliable, and follow through."
- Tom N.
We also have experience working with: Car Insurance, Boat Insurance, Home Insurance, Jewelry Insurance, Renters Insurance, Commercial Insurance, Commercial Auto Insurance, Directors & Officers Insurance, Workers Comp Insurance, Group Health Insurance, Dental Insurance, Vision Insurance, Disability Insurance, Life Insurance and Long Term Care.