COMMERCIAL AUTO INSURANCE
If your company uses cars, trucks or vans to conduct business, commercial auto insurance is imperative, as they are likely not covered by a personal policy. We will help determine which policy will provide your company with the best coverage for physical damage and liability resulting from an accident in one of your company vehicles.
What is Commercial Auto Insurance?
Commercial auto insurance is often required for work vehicles, such as pickup trucks, bucket trucks, utility vans, catering trucks, box trucks, dump trucks, and more. By obtaining commercial auto insurance, you can protect your business in the event a work vehicle is involved in an accident. Commercial auto insurance policies are typically subdivided into classes.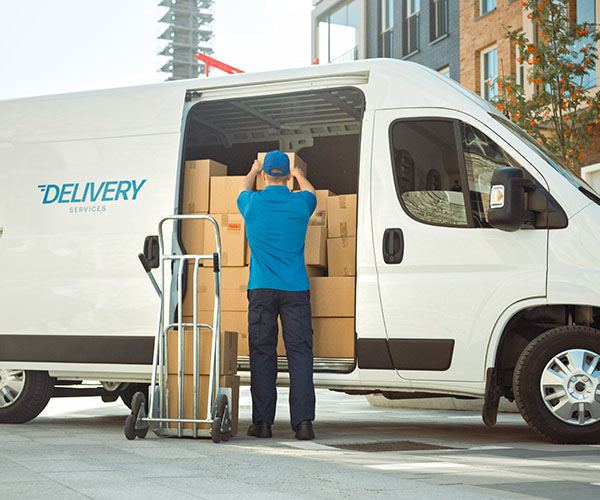 Commercial Auto Insurance by Webb Insurance Group
The gross weight of the vehicle determines the classification of the vehicle. Special regulations may be applicable to certain types of vehicles, including those vehicles that transport hazardous materials or transport cargo across state lines. Terms and options may vary among commercial auto insurance policies to ensure a customized policy that will match the needs of businesses. Typical coverage for commercial auto insurance includes property damage liability, optional bodily injury coverage, liability for bodily injury to other people, personal injury, comprehensive coverage for costs related to an accident, comprehensive coverage for damage, and medical payments coverage.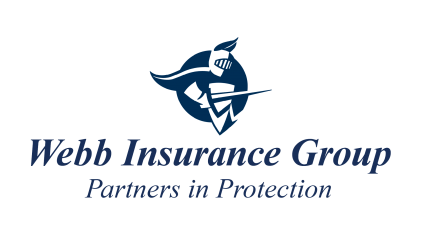 Call Us Today
(847) 604-5434
250 E. Illinois Road,
Lake Forest, Illinois 60045
"It felt like Webb Insurance is your partner and not a vendor. They're accessible, reliable, and follow through."
- Tom N.
We also have experience working with: Car Insurance, Boat Insurance, Home Insurance, Jewelry Insurance, Renters Insurance, Commercial Insurance, Commercial Auto Insurance, Directors & Officers Insurance, Workers Comp Insurance, Group Health Insurance, Dental Insurance, Vision Insurance, Disability Insurance, Life Insurance and Long Term Care.