BOAT AND MARINE INSURANCE
Boat owners have specialized insurance needs. It is important to insure your boat in case of an accident, damage or litigation and there are many options available. Talk to one of our experts to determine which policy is right for you.
Boat and Marine Insurance Protections
Boat insurance, sometimes known as watercraft insurance, is designed to provide protection against the risks of owning and operating a boat as well as its motor and trailer. The protection offered by boat insurance also includes protection against medical payments and liability lawsuits. Risk coverage offered by boat insurance includes sinking, storms, fire, theft, stranding, capsizing, explosion, and collision. Property coverage provided by boat insurance includes any equipment that is permanently attached to the watercraft, oars, anchors, extra fuel tanks, electric trolling motors, tools, seat cushions, detachable canopies, life preservers, dinghies, skis and tow ropes. Boat insurance may also provide protection in the event the operator of the boat injures another party while operating the boat or damages someone else's property. Additionally, boat insurance may include liability coverage that offers protection for legal liability due to an accident that results from the use, maintenance, or ownership of the boat. This includes property damage, bodily injury, and legal defense.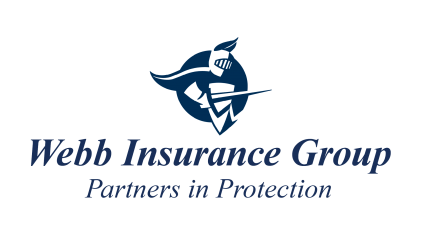 Call Us Today
(847) 604-5434
250 E. Illinois Road,
Lake Forest, Illinois 60045
"It felt like Webb Insurance is your partner and not a vendor. They're accessible, reliable, and follow through."
- Tom N.
We also have experience working with: Car Insurance, Boat Insurance, Home Insurance, Jewelry Insurance, Renters Insurance, Commercial Insurance, Commercial Auto Insurance, Directors & Officers Insurance, Workers Comp Insurance, Group Health Insurance, Dental Insurance, Vision Insurance, Disability Insurance, Life Insurance and Long Term Care.