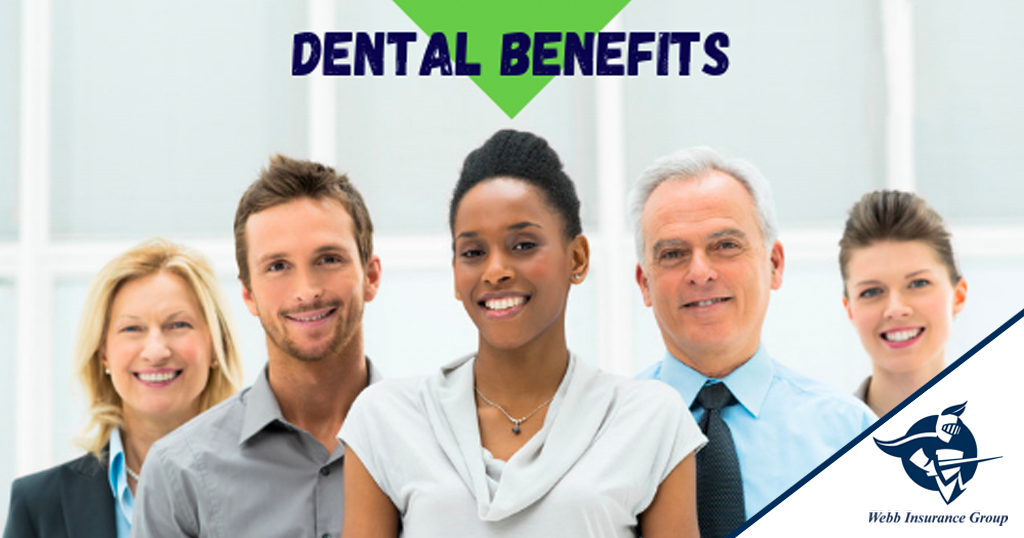 One of the most challenging issues facing small business owners is developing a competitive compensation and benefits package.  While it may be tempting to eliminate dental coverage in order to save money, that decision could have negative effects on the business.  Here are some reasons to keep dental benefits in the package.
 Employees Want It
Health and dental benefits are consistently ranked as the most important benefits employees look for.  In fact, according to a survey by the Employee Benefit Research Institute, more than 2/3 of employees consider dental benefits to be a very important part of a compensation package.  Dental coverage is a top priority for employees and they seek it out in their benefits packages, so a smart employer will make sure a plan is available.
Other Companies are Offering Dental Benefits
Companies both large and small are beginning to understand the importance of dental benefits and are expanding their benefits packages to include this option.  In order to stay competitive and be able to attract the best new job candidates, it is important to keep up with rival companies.
Low Cost Way to Encourage Productivity
Don't assume that dental benefits will be too expensive.  There are many affordable options out there if you work with an agent like Webb Insurance, who has access to a variety of plans across multiple insurance carriers.  Adding an affordable dental plan is an easy way to show employees that you care about their well-being, and it will also encourage them to visit the dentist more often.  Healthier smiles create confident, successful employees – which can increase productivity and help to make the business more successful.
Dental Health is Linked to Good Overall Health
Regular dental exams and cleanings can help prevent larger health issues, as many conditions can be identified during an exam.  The signs and symptoms of over 120 diseases, including heart disease and diabetes, appear in the mouth.  Early detection during an oral exam can help prevent a condition from becoming more serious, which in turn can reduce overall healthcare costs for an employer.
Dental benefits are a cost-effective way to boost the value of your compensation package as well as improve the overall health and well-being of your workforce.  Webb Insurance understands the challenges of the small business owner and will work with you to customize a benefits plan that fits your budget and keeps your employees happy.  Contact us at 847-235-6001 or email chriswebb@insurancebywebb.com to learn more about our extensive product options and honest, reliable service.
Additional information can be referenced here
For additional information or to ask a specific question, please fill out the form below and we will contact you soon!